Recipes
French Toast Omelette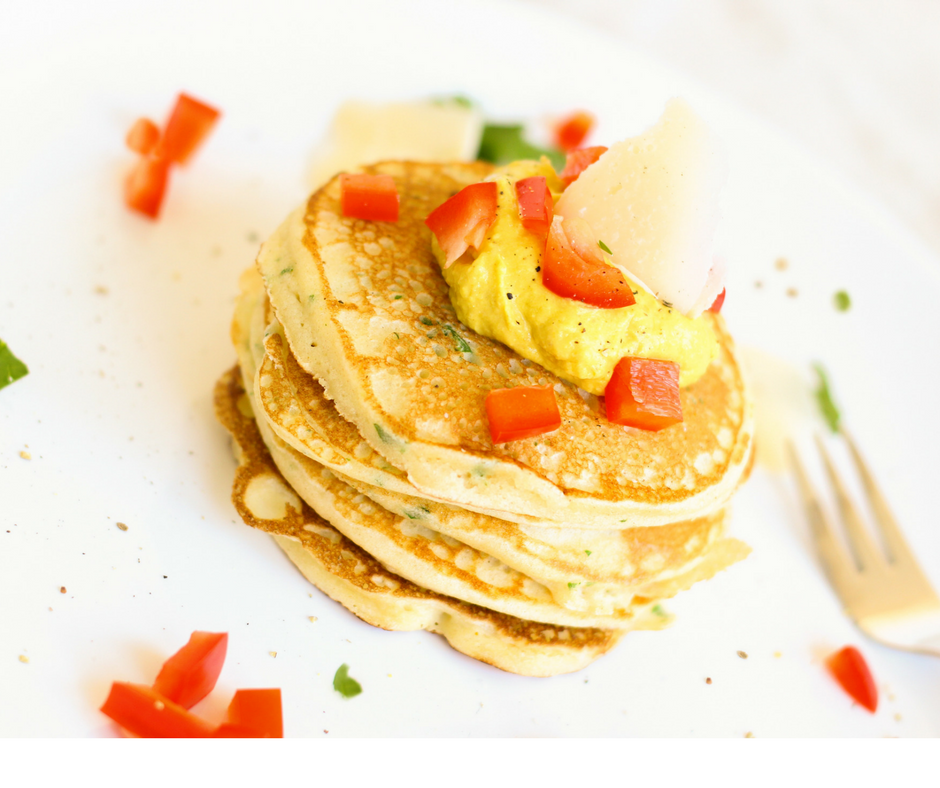 28 AUG
A grain free version of the classic French Toast
I tried these the other day with an open mind. If you go into this recipe thinking it will be exactly like French Toast you will be disappointed, but if you go into as a new way to eat eggs and have a sweet tasting breakfast without all the carbs then give it a try.
Ingredients:
4 eggs
1 Tablespoon of water
1 Teaspoon of vanilla extract
1 Teaspoon of cinnamon
A sprinkle of nutmeg
1 Tablespoon of coconut oil
Pure maple syrup, chocolate sauce, whipped cream
1. Beat the eggs and water together until frothy
2. Add in the nutmeg, cinnamon, and vanilla extract
3. Heat coconut oil in a pan on medium-high heat. Swirl to coat the pan
4. Add half of the egg mixture. Allow to cook about 2-3minutes and then flip. Cook until brown on both sides
5. Add the other half and cook
6. Drizzle maple syrup, chocolate syrup, or whatever topping you like and enjoy. Use the syrups sparingly to avoid to much sugar and negating the healthiness of the meal.