Recipes
Sweet Potato Poi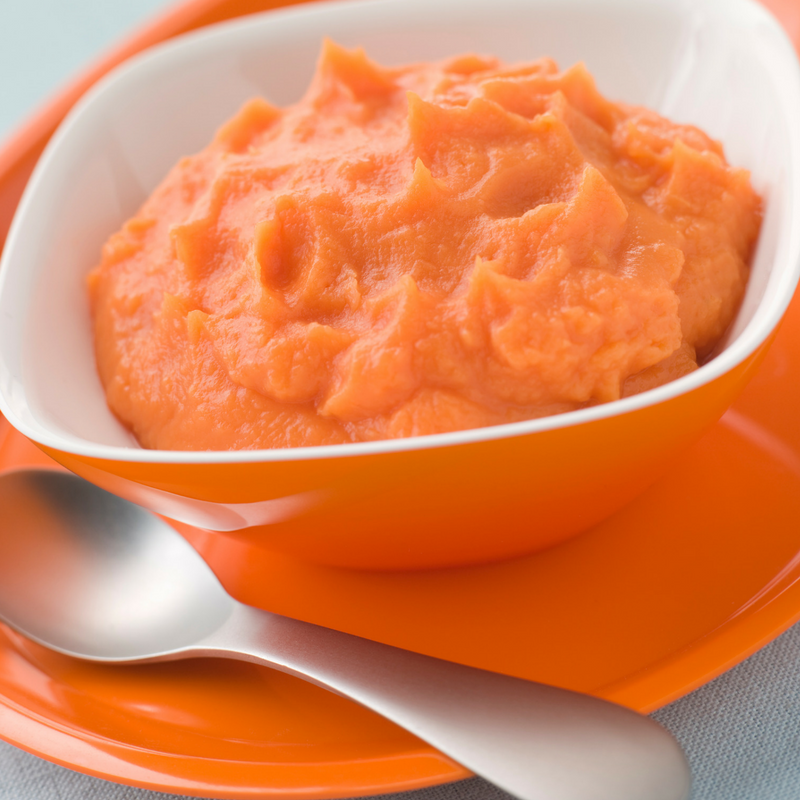 15 SEP
A quick and delicious twist on sweet potato mash
This is a super easy recipe to make for a side or I like to mix it with a Tika Massala dish.
Ingredients:
2-3 Sweet Potatoes
1 can of unsweetened coconut milk
1/2 teaspoon Salt
Optional - Cinnamon
Step 1: Peel and steam the sweet potatoes till they are soft
Step 2: Place steamed sweet potatoes in a blender or food processor. You can also mash them by hand if you want a chunkier texture.
Step 3: Mix in the coconut milk and salt. ( Add a dash of cinnamon if you want a sweeter version)
Step 4: Serve either hot or room temp and enjoy