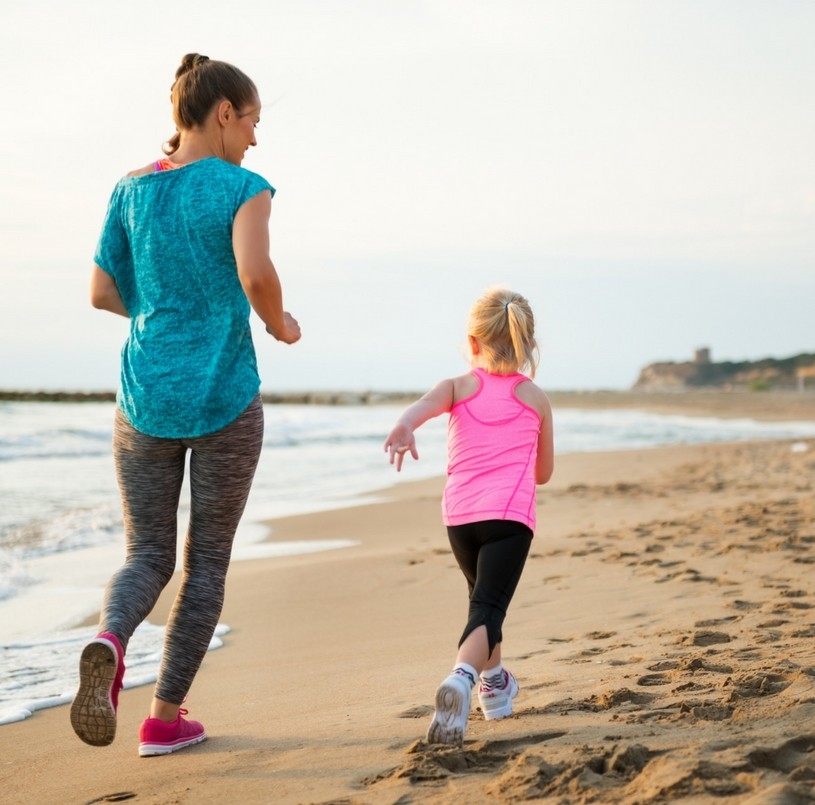 Why should I hire a nutrition coach?
You know you want one
Think back to all of your past attempts at losing weight and keeping it off. What was missing in keeping your results or achieving your results? Here is a list of what you get with a nutrition coach
Accountability - If you have to answer to someone you are more likely to follow through
Proven System - A system creates repeatable results if followed through to the end
Support - There will be ups and there will be downs
Filter - There is a lot of noise out there on health topics. It becomes overwhelming. A nutrition coach lets you focus on the important stuff that makes the long term difference
Challenge You - To grow you need to be taken out of your comfort zone
Skill set building - You hire a coach when you want to get better at something and learn new skills
Action - People rarely change with information alone
Sign Up Now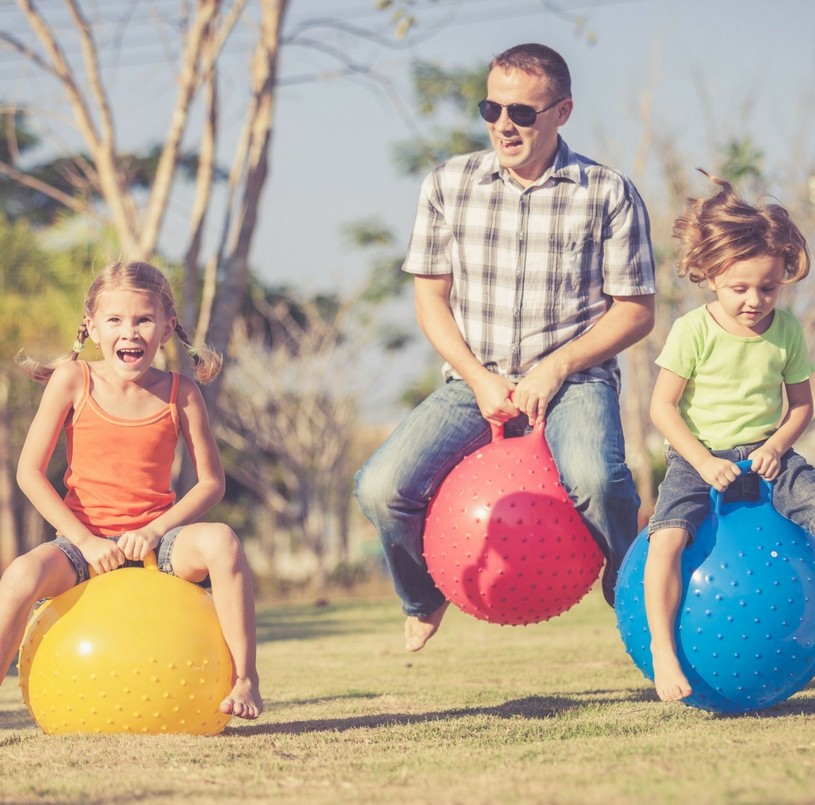 What is the program like?
This is Your Body 101
The program is designed for those willing, able, and ready to transform their life. When people talk about changing their lifestyle to support a healthier version of themselves, what they really mean is they need to change themselves. That is what this program does. A series of 28 habits are practiced through the 52 week program. Each of these habits helps to practice the skills that are needed to lose weight and to keep it off. All of the habits are accompanied by lessons from some of the best nutrition experts in the industry. As your coach I will help you dig deeper into these lessons and help you apply habits and lessons you learn to your everyday life. If you are looking for a quick fix this will not be the program for you. I will ask you one question though. How many quick fixes have you tried and they only last a quick minute? As with most things in life, the time and effort you put into something will correlate with what you get out of it. If you are tired of yo-yo dieting and jumping on the latest fad of restrictive eating then try the opposite of what you have been doing. If what you have been doing isn't working, then it's time to try something new.
Sign Up Now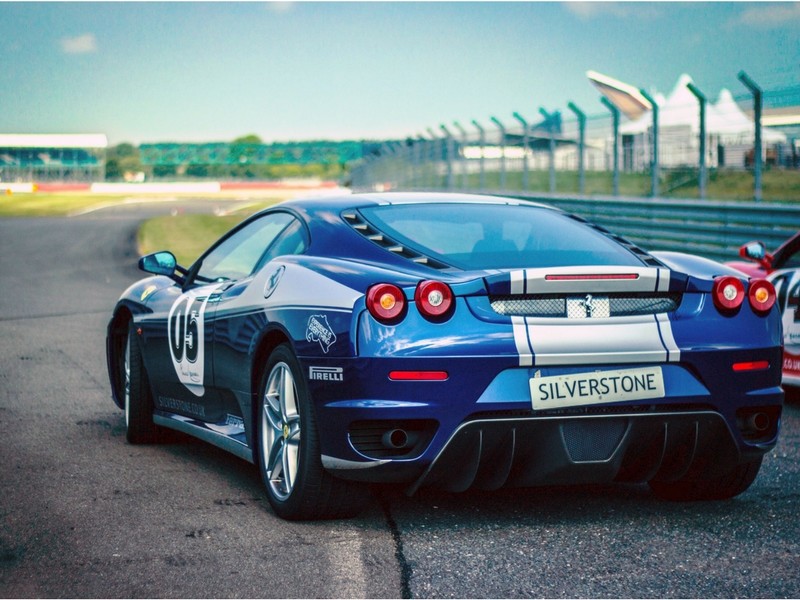 How fast will I see results?
You can't rush quality
Everyone progresses at different speeds. Some will lose a lot right away and others will lose it gradually. The important idea to remember, is consistently doing the lessons and exercises will move you closer to your goal and that it doesn't matter how fast you get there just that you get there.
Sign Up Now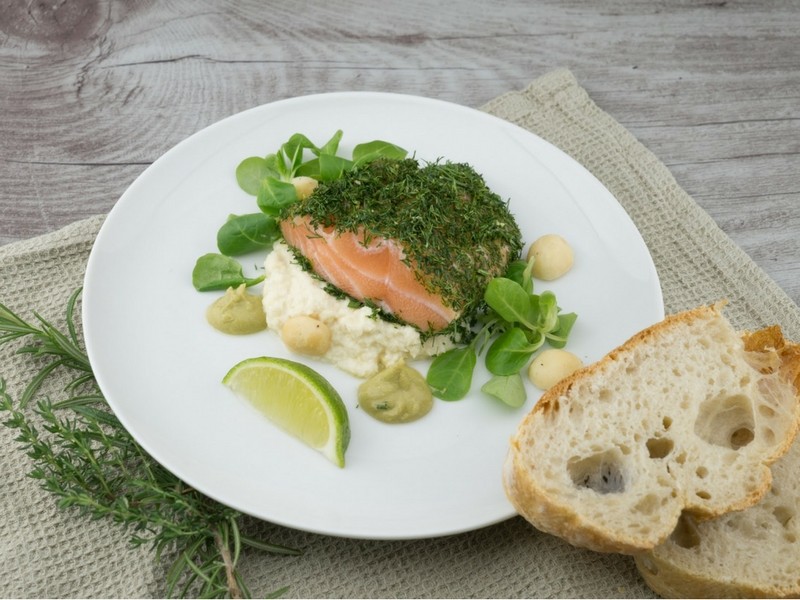 Are there meal plans?
We won't make your meals or dress you
Short answer is No. Meal plans are rigid and do not teach you how to navigate real life. What will happen when you no longer have that meal plan? Most likely you will revert back to your old habits. You will learn templates on how to build a nutritious meal. Give a man a meal plan, he eats for a week. Teach a man how to structure and build a plate, he eats healthy for the rest of his life.
Sign Up Now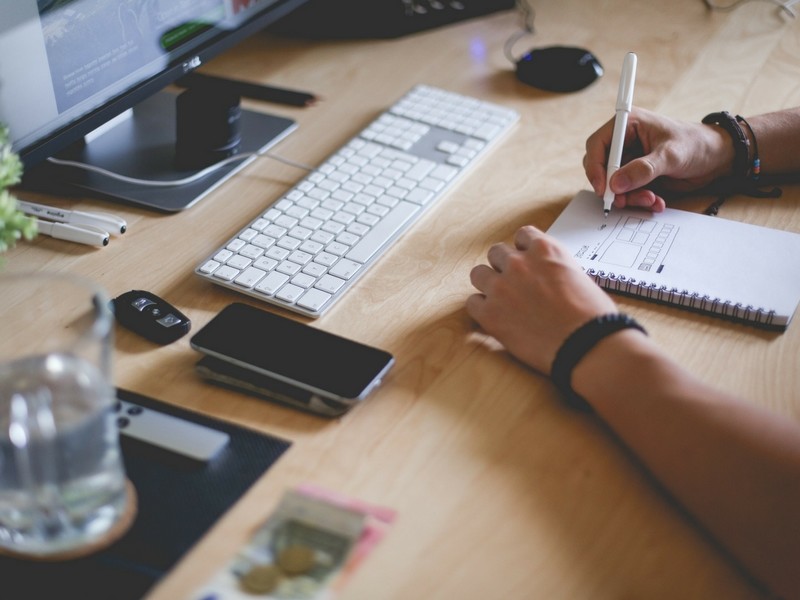 Is there a refund policy?
Yes, but you won't need it
If you consistently do the work (85% completion), track and upload your progress and ask for help when you need it, at the end of the 52 weeks if you are not satisfied with your change in body and mindset we will issue a full refund. We have not had to yet because all of our clients have seen the value and experienced the change they were wanting.
* This only applies to the Life Change Project
Sign Up Now
WHAT CLIENTS ARE SAYING
From curbing sugar cravings to creating space for a more balanced life, hear what some of our clients have to say about their Alpha Human Project experience.
Alpha Cop
Have you ever really thought what it means to be ALPHA?
I have put those words to work the past several weeks working with Jason Piper and the Alpha Human Project. I am a police officer and it is the utmost importance to be at the top of my game both mentally and physically. I cannot afford to lose, that is not an option for me. If I lose, it could be the end.
I've been in and out of different gyms for the past 10 years with strength gains and losses. My problem is staying motivated and consistent for longer than 6 month periods , and not becoming bored with stale workout routines. The Alpha Human Project is more than just a workout routine, it's a lifestyle change.
I've struggled with the types of food to eat to properly fuel my body's needs. This was all addressed with the Alpha Human Project and has motivated me for a cleaner and healthier way to live. I'm not one to sit and eat tree bark salads and and a kale shake for a snack. I like meat and potatoes. What I've learned is, it is not necessarily what I'm eating, it's what I need to have along with the things I really enjoy. I learned how to control my metabolism so it does not go into starvation mode and store unhealthy fats. I also learned how to burn calories efficiently and achieve my goals.
Like I mentioned before, I have been living the Alpha way now for several weeks and have unleashed a plethora of energy I did not have before. I am proud to have also cut over twenty pounds of FAT. Yes fat! I have not had this current size(waist) since freshman year of high school which was thirteen years ago. I know many people may think this is just another workout program, but it's a total program to becoming the best you there is.
ALPHA, think about what this means to you and what you think about when you hear that word. To me, it's superior, the top, the best!
Respectfully submitted
Joe P.
Alpha Human
Alpha Mom
Alpha Human Project came into my life when I was struggling to stay a float. Little did I know, a couple days after starting my training sessions, my dad passed away. Coach Jason was supportive and helped me cope with a dark time that could have added negatively to my health issues.
In regards to the program the email sessions are perfect for a busy lifestyle, and extremely effective. He breaks things down and was quick with responses to questions I had.What I liked the most was the program is not just "do this, eat this, think this" it was about ME. What would work for ME. It is life changing. I am becoming the leader of my life.