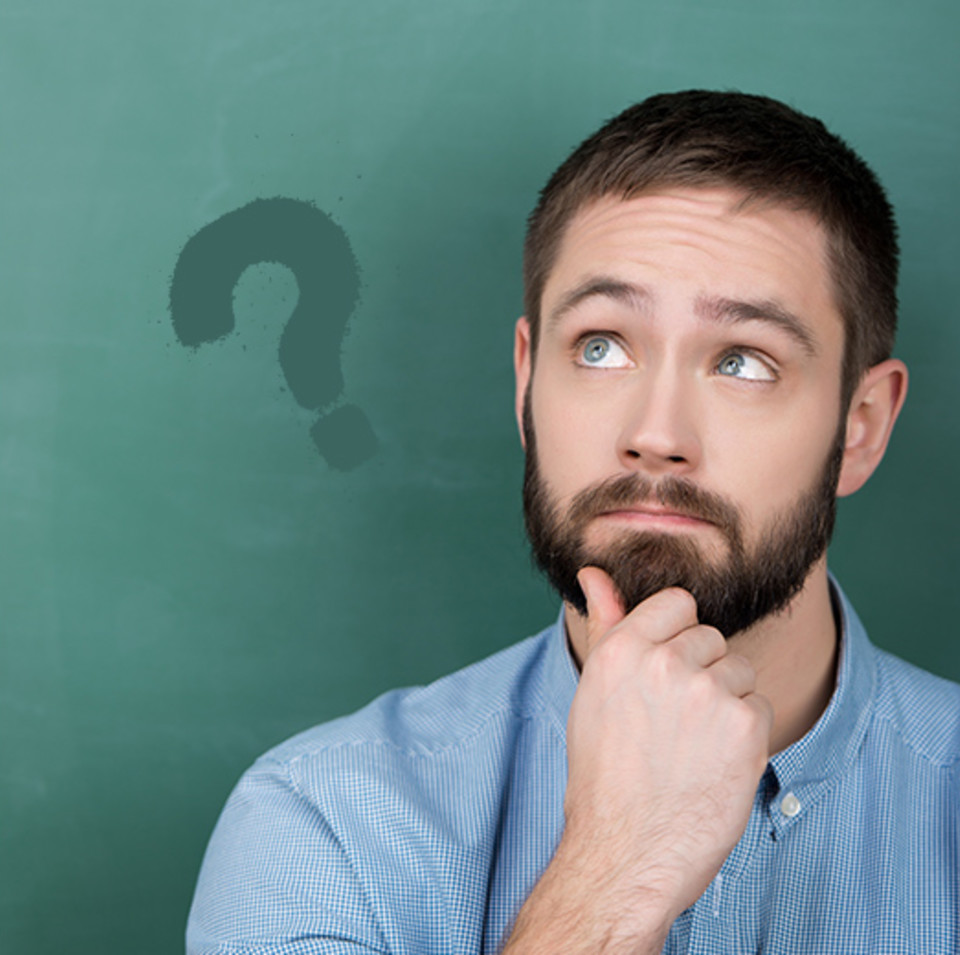 Got a Question?
1. Are you interested in finding out more about yourself?
2. Do you want to learn how to listen to your body?
3. Do you want to be the leader of your life?
If you can answer yes to any of the above, consider joining Alpha Human Project.
Take Control of Your Life