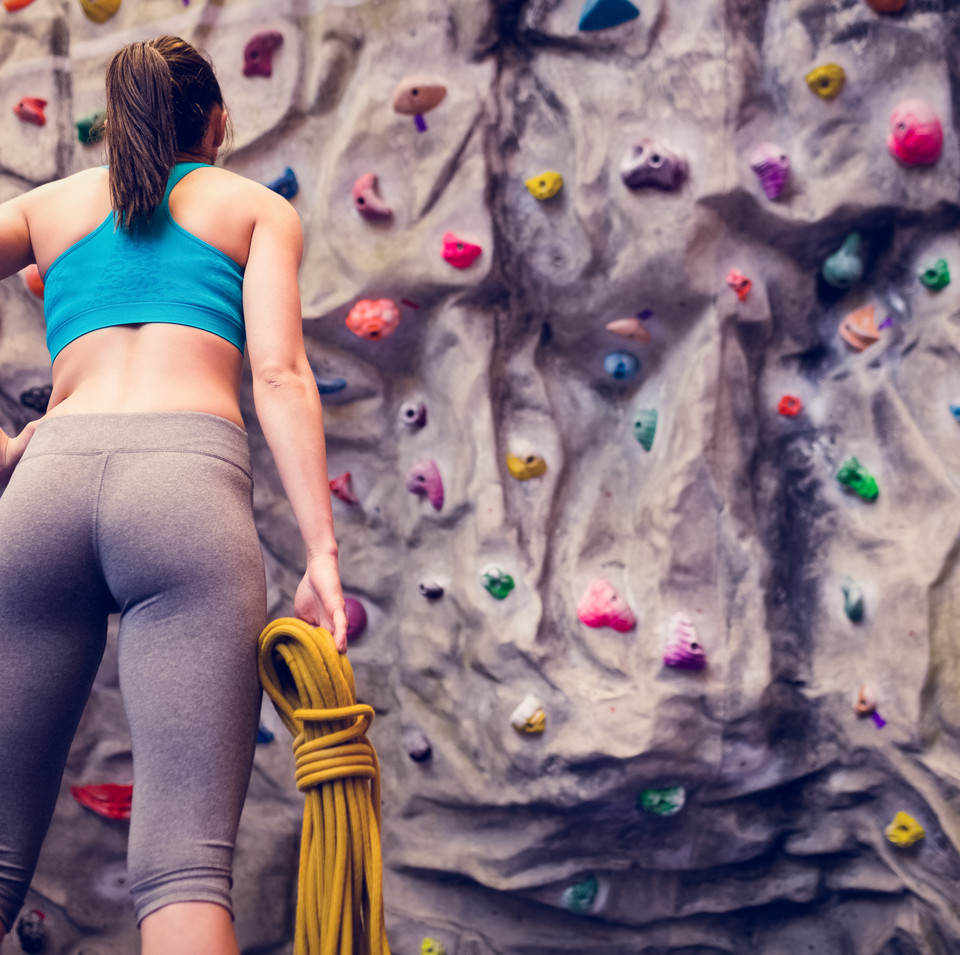 Life Changer Project
One life and one body. Time to own it
This is a 12 month get yourself in the best condition of your life project. This is not a get thin quick program. We are going to work on you from the ground up by building a solid foundation of nutrition, constructing a healthy mindset around food, reinforce supporting skills, and end with you being amazing inside and out with you being in control of your body.
>>>Click here to watch a video and learn more about it<<<
This program is for that person who is looking to build the body and life that they want. In a year from now, do you want to be in the best shape of your life and armed with nutrition knowledge that will carry you the rest of your life? This is the program you have been looking for. You will work 1 on 1 with an online coach and go in depth into nutrition, mindset, limiting factors, and more to break free that person inside you want to be.
Wait a minute you are asking me to sign up for a whole year, 365 days?????? Yes I am and for good reason. Lasting transformational change does not happen fast. Foundations need to be laid and then upon those foundations we will build a skill set that has been lacking in every diet that you have tried in the past. That's why you are here right? If those other diets had worked you wouldn't be seeking out another way.
In this program you are going to climb through the ranks of your personal self until you are the leader of your life. No more bouncing around from diet to diet. No more feeling self conscious. No more embarrassment wearing a bathing suit. By the end of this program you are going to walk into a room and people are going to take notice. Not just because you will be rocking an awesome body, but because of the confidence you will gain, the energy you will be giving off, and the draw of people you will have who will want to know how you did it.
12 months may seem long, but how many years have you been suffering carrying around all the emotional and physical weight? 12 short months and then you have the rest of your life.
Want one more reason? We offer a 100% refund at the end of the program as long as you are 85% compliant if you are not satisfied with the changes you have made inside and out. How many programs and diets have you come across that offer that? We are that confident in this program and the effectiveness of it.
Time to be the leader of your life
> My Life My Time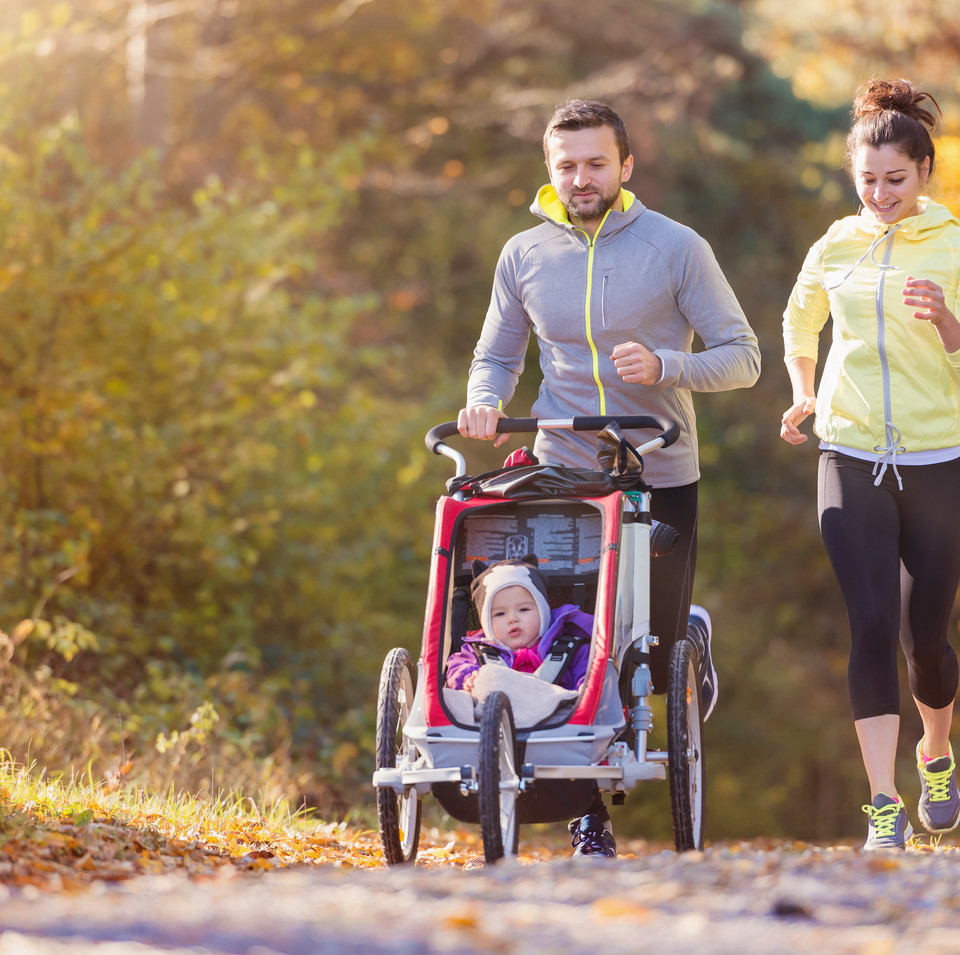 Game Changer Project
Time to win back your body
Give us 6 months to build a body and mindset that will have you at the top of your game.
If it was easy to lose weight and keep it off everyone would be doing it. That is not reality. It takes a proven system, accountability, desire to change, and consistency. We are going to forge a team. By signing up with the Alpha Human Project, you are going to get a proven system and accountability, and you are going to bring the desire and consistency. Unlike magazine diets and flashy fat blasts, we are not trying to fit you into a mold. We work with the individual to facilitate a system that works for their life. We could just give you a bunch of information and send you on your way, but what good would that do you? You can google all the information you want, but without action and structure on how to use it and integrate it into your life, it is useless.
> Game On!!!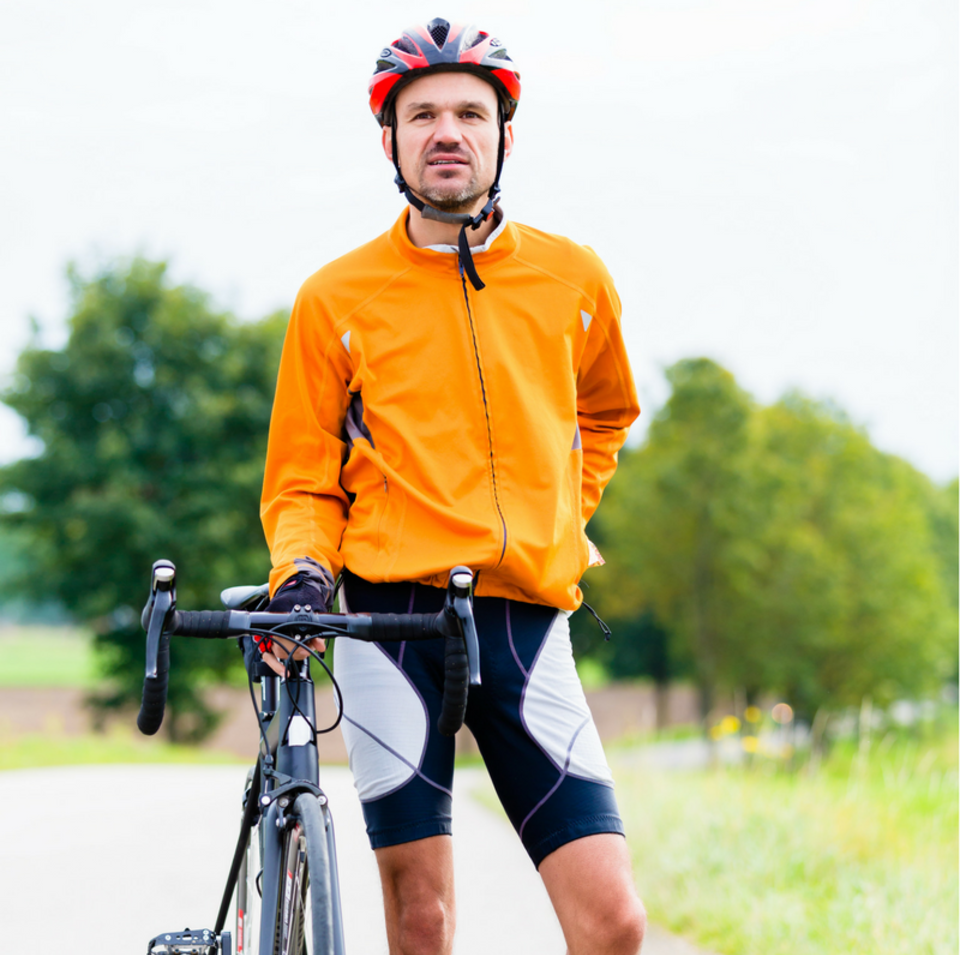 Alpha Human Project
Alpha Human Project - Month to Month no commitment
Get the blueprint to start building the body you want for the rest of your life.
Are you overwhelmed with the plethora of information and diets that are out there?
Have you tried more diets than you can count and end up with the same results? It's time to do something different and take a different approach. Most diets are addressing the symptom, but not the cause. That is why you have been able to lose weight before, but gain it all back and then some. You never fixed your underlying condition which is behaviors that do not support a healthy lifestyle.
In this program you will learn and apply skills that will have you being in control of your life. You no longer have to be controlled by food and carry the weight of that. It's time to break the cycle and break free the strong person that is inside of you.
Some of the skills are going to sound extremely simple, but in no way are they easy.
What makes a successful program? Accountability, a system that gives repeatable results, and consistency. You will get all of that and more. Many clients walk away with so much more than losing a few pounds. They learn a new mindset, life skills, renewed strength and confidence in themselves.
> Let's Do This
WHAT CLIENTS ARE SAYING
From curbing sugar cravings to creating space for a more balanced life, hear what some of our clients have to say about their Alpha Human Project experience.
Alpha Cop
Have you ever really thought what it means to be ALPHA?
I have put those words to work the past several weeks working with Jason Piper and the Alpha Human Project. I am a police officer and it is the utmost importance to be at the top of my game both mentally and physically. I cannot afford to lose, that is not an option for me. If I lose, it could be the end.
I've been in and out of different gyms for the past 10 years with strength gains and losses. My problem is staying motivated and consistent for longer than 6 month periods , and not becoming bored with stale workout routines. The Alpha Human Project is more than just a workout routine, it's a lifestyle change.
I've struggled with the types of food to eat to properly fuel my body's needs. This was all addressed with the Alpha Human Project and has motivated me for a cleaner and healthier way to live. I'm not one to sit and eat tree bark salads and and a kale shake for a snack. I like meat and potatoes. What I've learned is, it is not necessarily what I'm eating, it's what I need to have along with the things I really enjoy. I learned how to control my metabolism so it does not go into starvation mode and store unhealthy fats. I also learned how to burn calories efficiently and achieve my goals.
Like I mentioned before, I have been living the Alpha way now for several weeks and have unleashed a plethora of energy I did not have before. I am proud to have also cut over twenty pounds of FAT. Yes fat! I have not had this current size(waist) since freshman year of high school which was thirteen years ago. I know many people may think this is just another workout program, but it's a total program to becoming the best you there is.
ALPHA, think about what this means to you and what you think about when you hear that word. To me, it's superior, the top, the best!
Respectfully submitted
Joe P.
Alpha Human
Alpha Mom
Alpha Human Project came into my life when I was struggling to stay a float. Little did I know, a couple days after starting my training sessions, my dad passed away. Coach Jason was supportive and helped me cope with a dark time that could have added negatively to my health issues.
In regards to the program the email sessions are perfect for a busy lifestyle, and extremely effective. He breaks things down and was quick with responses to questions I had.What I liked the most was the program is not just "do this, eat this, think this" it was about ME. What would work for ME. It is life changing. I am becoming the leader of my life.